You've probably heard of Turo, the game-changing car-sharing platform that lets you rent unique cars from local hosts. 
But have you ever wondered where Turo is most popular? 
Understanding the hotspots of Turo's popularity can help you as a host to make better decisions about where to list your car or as a guest to discover new, exciting destinations with a wide range of available vehicles. 
In this blog post, we'll talk about where Turo is most popular and share practical tips on how to use this information.
Advertising links are marked with *. We receive a small commission on sales, nothing changes for you.
Key Takeaways
Turo is a popular car-sharing platform. Some top destinations for Turo rentals in the United States include Jackson, WY; Los Angeles, CA; Anchorage, AK; Denver, CO; and San Francisco, CA.
The most popular car models rented on Turo can vary depending on the location, so it's essential to research what's available before you rent.
To have a smooth rental experience, plan, book early, choose a suitable car model, and communicate with the car owner.
Turo offers various insurance options for renters and accepts valid international driver's licenses from many countries.
Renting a car on Turo is a great way to explore popular destinations, and by following the provided tips, you'll be ready to hit the road and make the most of your adventure.
Most Popular Turo Destinations in the United States
Here's the moment you've been waiting for! These are the cities where Turo is crushing it:
Jackson, WY
Los Angeles, CA
Anchorage, AK
Denver, CO
San Francisco, CA
Whitefish Mountain, MT
Dallas, TX
Chicago, IL
San Jose, CA
Seattle, WA
Miami, FL
Honolulu, HI
What Makes Turo So Irresistible in These Cities? 
Let's dive into the factors that make Turo a hit in these popular destinations!
Tourism and travel 
People love to explore new places, and what better way to do it than with a trusty Turo ride? Whether visiting bustling metropolises like New York, Los Angeles, or San Francisco or seeking adventure in Jackson, Whitefish Mountain, or Honolulu, Turo is an awesome tourist option.
Top Cities for Turo often attract visitors for various reasons, from breathtaking natural wonders to iconic landmarks and cultural experiences.
With Turo, travelers can hit the road in style, comfort, and convenience, making their trips even more memorable.
Urban Density and Public Transportation 
Some top Turo cities are known for their urban density and well-developed public transportation networks.
So, why would Turo be popular in these cities?
Well, it's simple! Not everyone wants to rely solely on public transportation, especially when they have specific needs or tight schedules.
Turo provides the flexibility and freedom to zip around town at your own pace. It's especially useful when public transportation doesn't cut it. Plus, it's a great way to avoid the hassles of traditional car rentals!
Local Culture and Preferences 
You know what they say, "When in Rome, do as the Romans do." The same goes for the top Turo cities! Each location has its unique vibe, and local culture can greatly influence Turo's popularity.
For example, in tech-savvy cities like San Jose and Seattle, residents might be more open to trying innovative platforms like Turo.
In contrast, places like Dallas and Miami may embrace Turo for its trendy factor. At the same time, more adventurous destinations like Anchorage and Denver could see Turo as an excellent way to explore the great outdoors.
Tips for Renting a Car on Turo in Popular Destinations
Ready to hit the road with Turo? Here are some insider tips for a stress-free and enjoyable car rental experience in those oh-so-popular Turo destinations!
Research car availability and pricing. 
Before you set off on your adventure, it's crucial to research the car options available at your chosen destination. Turo offers a wide range of vehicles, and the selection can vary from city to city. So, be sure to:
Browse through the Turo app or website to see what's available in your destination.
Compare pricing to find the best deals.
Take note of any additional fees, like mileage limits or insurance costs.
Plan and book early. 
In popular Turo cities, cars can get booked quickly, especially during peak travel seasons. To avoid disappointment and secure your dream ride:
Start your search as soon as you know your travel dates.
Book your car as soon as you find the perfect match.
Watch for special offers or discounts to snag a sweet deal.
Pick a car model that suits your needs. 
With so many options on Turo, choosing a car that meets your needs and preferences is essential. Consider factors like:
The size of your travel group (how many seats do you need?)
The type of terrain you'll be driving on (do you need an all-wheel-drive vehicle?)
Fuel efficiency (will you be driving long distances?)
Any special features or amenities you desire (Bluetooth, GPS, sunroof, etc.)
Read reviews and communicate with the car owner.
For a hassle-free Turo experience, don't forget to:
Read reviews from other renters to understand the car's condition and the owner's reliability.
Reach out to the car owner with any questions or concerns before booking.
Be clear about your expectations and needs, such as pick-up and drop-off times, insurance coverage, and additional fees.
Conclusion
So, there you have it! We've explored some of the most popular Turo destinations in the United States, including hotspots like Jackson, WY; Los Angeles, CA; Anchorage, AK; Denver, CO; and San Francisco, CA.
Why not try Turo on your next trip to these amazing destinations? With our handy tips for renting a car on Turo, you'll be ready to hit the road and make the most of your adventure. 
Frequently Asked Questions
Can I rent a car on Turo if I'm under 25?
Yes, you can rent a car on Turo between 18 and 25. However, you may be subject to a young driver fee, and some car owners may have age restrictions for their vehicles.
Do I need insurance to rent a car on Turo?
Turo offers a range of insurance options for renters. You can choose the coverage level that best suits your needs, from minimal coverage to premium protection. Be sure to review the insurance options available when booking your rental.
Can I rent a luxury or exotic car on Turo?
Absolutely! Turo has a wide range of luxury and exotic vehicles available to rent. However, remember that these rentals may have stricter age requirements, higher rental fees, and additional insurance coverage requirements.
Can I pick up and return the car at different locations?
While some Turo hosts may offer this option, it's not a standard feature on the platform. Be sure to communicate with the car owner to discuss pick-up and drop-off arrangements before booking your rental.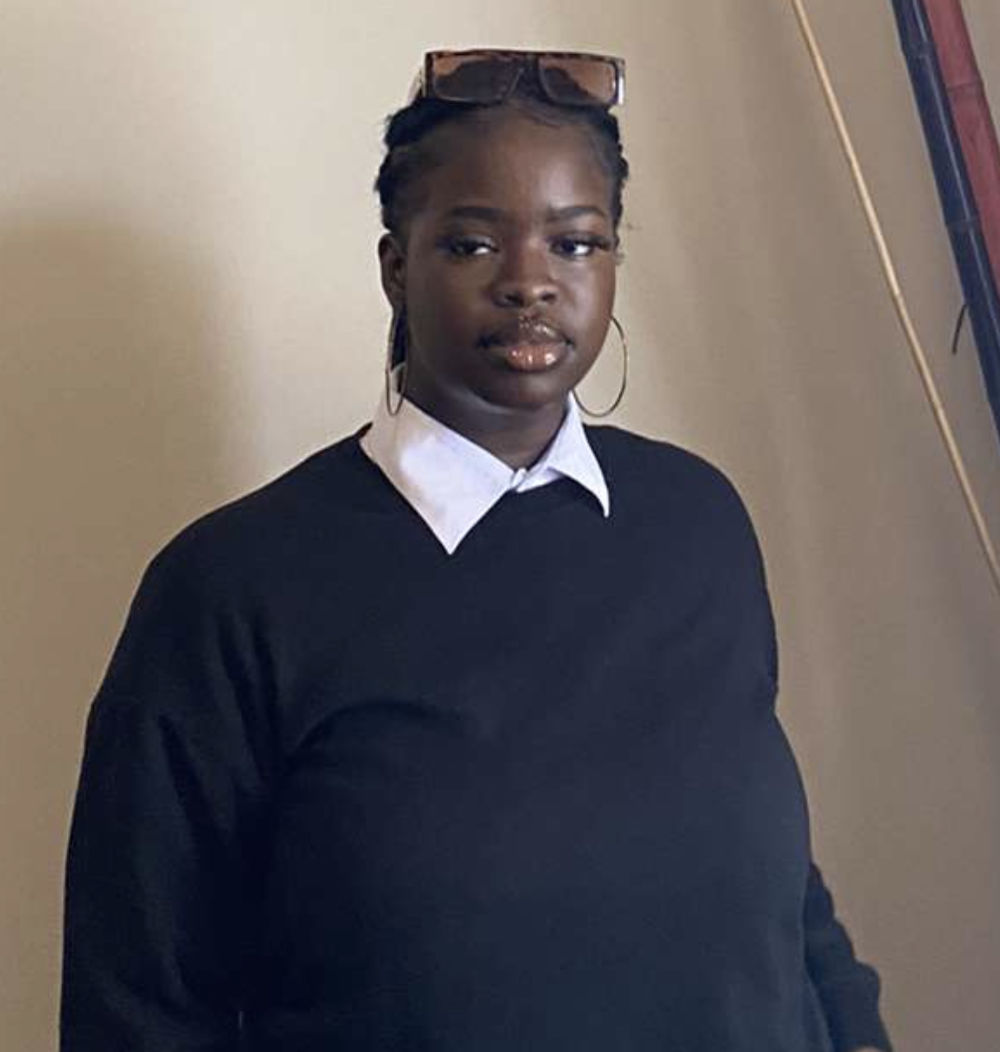 Nzoputa has been writing for Rentalero since day one and is one of our most experienced members when it comes to the rental industry. For her, nothing beats Uber!
Advertising links are marked with *. We receive a small commission on sales, nothing changes for you.