This Is Rentalero!
Do you usually feel uncomfortable buying a rental car because you always fear doing something wrong?
That's no wonder because the deposit, the high deductible in case of damage, and the many pages of contracts can quickly make you fearful.
This is where we come in!
At Rentalero, we want to answer the most important and pressing questions about rental cars simply and understandably for you. We take all our readers' questions seriously and write detailed articles that provide you with the necessary knowledge on a topic.
Our mission is to:
To prepare you in the best possible way to rent a car.
Take away your fear of doing something wrong
To explain to you the small print in the contracts of the car rental companies
To introduce you to the best car rental companies and their specialties.
But that's not all.
Are you even considering starting your own car rental business and renting your car through platforms like Turo?
Then Rentalero is the right place for you.
Let's put it this way: Rental car = Rentaleo.
We can answer any of your questions with a post.
And if not, use our contact form and ask us. We usually answer within a few hours.
Oh yes…
To get to know the people behind the website, we would also like to introduce you to the Rentalero team!
Meet the Rentalero Team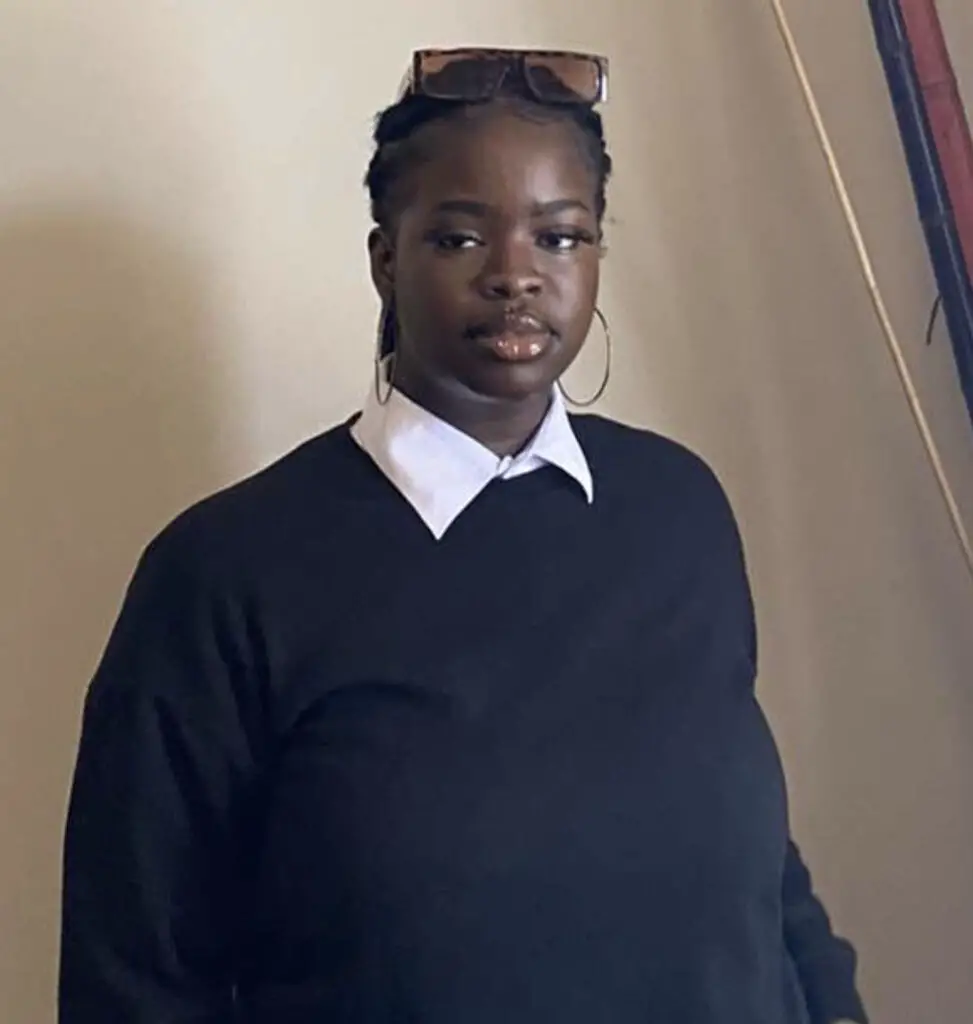 Nzoputa Ezike
Nzoputa is our expert when it comes to peer-to-peer rental platforms. She therefore mainly writes articles about companies like Turo or Uber. She has been part of the team since the beginning of the website and enriches Rentalero with high-quality content and a lot of passion.
Joy Aliyu
Joy is also a true Rentalero veteran and one of the founding members. We really appreciate her expertise and experience in general rental car topics. Looking for a suitable car for your next vacation? Joy will be happy to help and advise you!