Has your Uber driver ever taken a route that seemed off? If you've found yourself in an Uber, wondering, "Why is my Uber driver going the wrong way?" this article is for you.
We'll shed light on the following:
Possible reasons why an Uber driver might deviate from the suggested route.
What you can do in such a situation?
How to report and review your ride in case of such anomalies.
At the end of this piece, you'll understand the ins and outs of dealing with an off-route Uber ride, helping ensure your future trips are more predictable and reassuring.
Advertising links are marked with *. We receive a small commission on sales, nothing changes for you.
Key Takeaways
If your Uber driver takes a wrong turn or route, it's crucial to remain calm and communicate your concerns politely to them.
Reporting to Uber about the issue helps the company address it appropriately, which might include fare adjustments and additional driver training.
Staying aware of your surroundings during the ride, and taking note of details about the driver or car, can enhance your personal safety.
If you ever feel uncomfortable or unsafe during the trip, you can ask the driver to pull over at a safe location.
Checking your fare post-trip is important, as Uber can reprocess the total fare if the route taken was unnecessarily long or incorrect.
Speaking Up Mid-journey
If your Uber driver seems to be headed the wrong way, don't hesitate to communicate your concerns. You might point out the route discrepancy using your own phone's GPS or ask them about the route they are following.
Being alert and aware of your surroundings can significantly help in such situations.
Informing Uber About Your Experience
If your journey was unsatisfactory due to the driver's route choice, it's crucial to let Uber know.
You can help Uber monitor driver performance and maintain high service standards by providing feedback in the app after your ride. This will help you and other passengers who might use Uber.
Filing a Complaint with Uber
If the incident was serious — for example, the driver's behavior made you feel unsafe or led to an accident — you should file a complaint with Uber.
This can be done through the Uber app by following these steps:
Open the Uber app and click on the menu icon.
Tap on "Your Trips" and select the trip where you experienced the issue.
Click on "I had an issue with my ride" and follow the prompts to report your concern.
Keeping Track of the Journey with Your Uber Driver
One critical aspect of using any rideshare service like Uber involves staying aware of your journey and surroundings.
This ensures a safer ride and can also come in handy if there are any disputes regarding the route taken or in the unlikely event of an incident.
Monitoring Your Route
Staying observant during your Uber ride is a good practice. This isn't about distrusting your driver but ensuring your trip goes as expected.
You can follow the route in your own Uber app or another navigation application on your phone. Doing so lets you notice if the driver is straying significantly from the suggested route. If this happens, it's okay to inquire about the detour.
Paying Attention to Landmarks and Street Names
Another effective way to keep tabs on your journey is to note street names and landmarks. This becomes particularly important in situations where you feel the driver is taking a longer route or you're being driven in circles.
Recognizing significant landmarks or reading out street names can help you identify your location if you need to guide your driver or report your route to Uber later.
Remembering Your Driver and Vehicle Details
The Uber app provides all the information you need about your driver and the vehicle they're driving, including the driver's name, photo, car make and model, and license plate number.
It's a good idea to note these details at the start of your journey mentally. This information can be crucial if you need to report a serious issue to Uber or law enforcement.
Making Your Uber Experience Better Through Proactive Measures
Even though Uber does an excellent job of ensuring the reliability and professionalism of their drivers, sometimes issues can arise, such as your driver taking a wrong turn or following an unfamiliar route.
Being proactive can enhance your experience and help you take control if things go off track.
Preparing for the Journey
The first step towards a proactive riding experience is understanding your journey. Utilize your phone's map service to familiarize yourself with the expected route.
Knowing the optimal path and estimated travel time helps you stay informed and quickly identify if your driver deviates significantly from the planned route.
Engaging in Constructive Conversation
Constructive communication is key. Start your journey by engaging your driver in a friendly conversation about the route.
They are typically open to passenger input about the best way to reach the destination. By taking this initiative, you demonstrate your awareness of the route, potentially deterring unnecessary detours.
Prioritizing Your Safety
Your safety and comfort are paramount. If, despite your efforts, you find yourself in a situation where your driver continues to go in the wrong direction, or you feel uncomfortable, do not hesitate to make a decision. 
Ask the driver to stop in a safe area so you can exit the vehicle. Then, report the incident to Uber, providing all the necessary details to address the issue.
It's better to be safe and opt for another ride than to risk an unpleasant or unsafe journey.
Conclusion
To sum it up, sometimes Uber drivers may take wrong turns. This can happen for different reasons, like problems with the GPS or the driver not knowing the area. If this happens, staying calm, talking to your driver, and letting Uber know if needed is important. 
Checking your fare afterward is also a good idea. Just remember, your safety is most important. So, always be alert and don't be afraid to take action if necessary. Your actions can help make sure your trip is safe and fair.
Frequently Asked Questions
What can I do if my Uber driver goes the wrong way?
You can talk to your driver politely about the mistake. If that doesn't help, contact Uber's customer support about the issue.
Why would an Uber driver take the wrong route?
Several reasons exist. The driver might be new to the area, their GPS might be faulty, or they might have misinterpreted the GPS directions.
Can I get a refund if my Uber driver took a wrong turn and my fare increased?
Yes, Uber will review your trip route and fare. If they find an error, they will adjust the fare accordingly.
What should I do if I feel unsafe with my Uber driver?
If you feel uncomfortable or unsafe, you can ask the driver to stop the car in a safe location. Also, contact Uber support or local authorities if necessary.
How can I provide feedback about my Uber driver?
Once your ride is over, the Uber app will prompt you to rate your trip. You can leave comments and explain the situation in detail during this step. This feedback will be sent to Uber for review.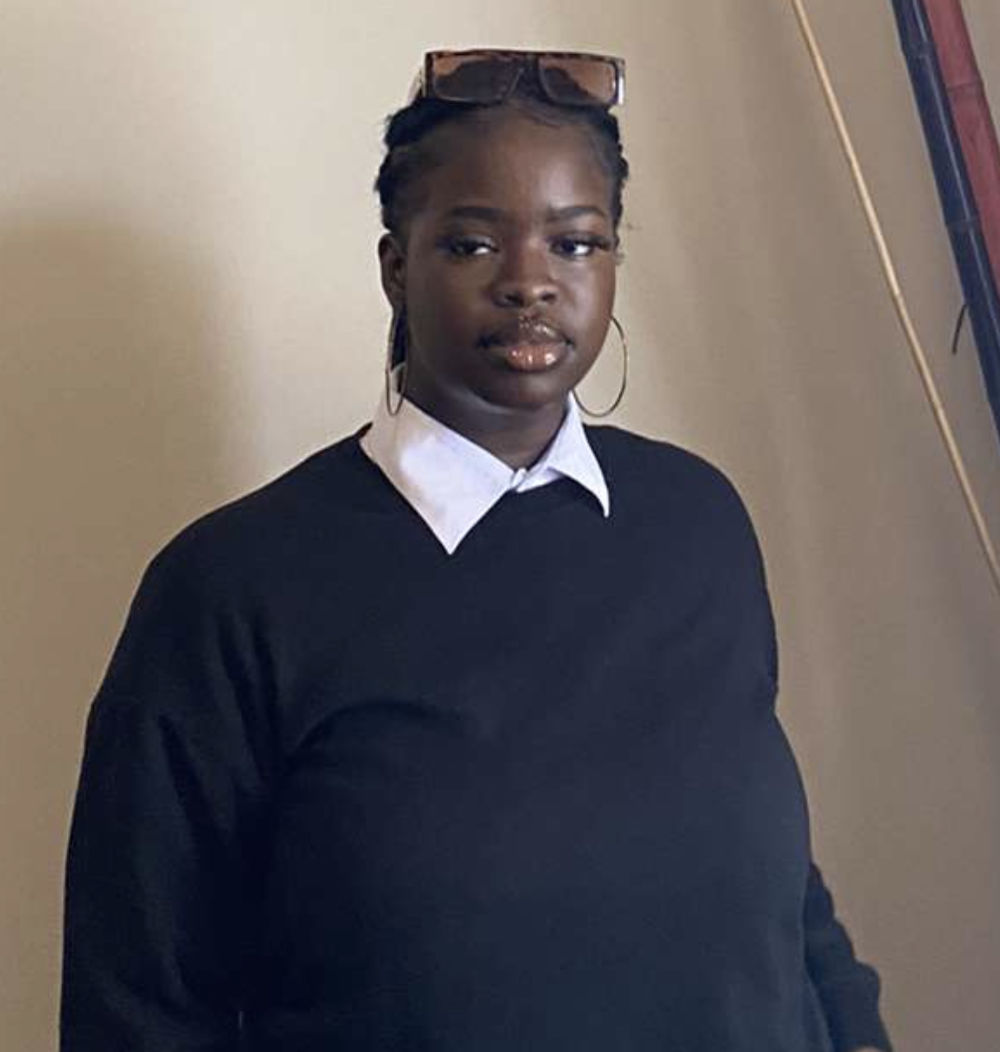 Nzoputa has been writing for Rentalero since day one and is one of our most experienced members when it comes to the rental industry. For her, nothing beats Uber!
Advertising links are marked with *. We receive a small commission on sales, nothing changes for you.