If you've heard about Turo, you've probably been curious about the mastermind behind its innovative services.  
In this article, we'll dive deep into Turo's world and uncover its own story. Then, we'll explore the brilliant minds that brought this platform to life and how they continue revolutionizing the car rental industry.
By the end of this read, you'll better understand Turo's roots and the visionary leaders steering its future.
Advertising links are marked with *. We receive a small commission on sales, nothing changes for you.
Key Takeaways
Turo's ownership consists of a blend of founders, employees, and various private investors, including venture capital firms.
Turo's ownership structure directly influences its operations, strategic decisions, and user experience, including market expansion, customer service, and pricing policies.
Over time, as Turo has grown and secured more funding, its ownership has evolved, with new investors acquiring stakes in the company. Yet, the founders and early employees still retain significant ownership.
Potential future changes in Turo's ownership could have implications for users, possibly leading to expansion into new markets, changes in pricing, or even significant operational shifts in the case of an acquisition.
Staying informed about Turo's ownership and any changes is beneficial for users. Major changes are usually reported in the business press, so subscribing to relevant news platforms can help users stay updated.
Founding of Turo
Let's rewind the clock and take a trip down memory lane.
The year was 2009, and the idea of peer-to-peer car sharing was barely a blip on the radar. However, this was the year that Turo (originally known as RelayRides) was born.
The brainchild of Shelby Clark, Turo started with a simple yet brilliant idea: to connect car owners with renters through an online platform. Clark's vision was to create a service that offered a new way to travel and fostered a sense of community by connecting people through car sharing.
Shelby Clark was inspired to start Turo after a frustrating experience trying to rent a car. He realized that many cars were sitting idle in driveways and parking lots that could be put to good use.
Clark's idea was to provide a platform where car owners could earn extra income by renting out their cars when they weren't using them.
Thus, Turo was born out of a desire to use better the resources we already have.
Key Milestones in Turo's Development
Since its inception, Turo has achieved several key milestones contributing to its growth and success. Let's take a look at a few of these standout moments.
Relaunch as Turo: 
In 2015, RelayRides rebranded itself as Turo, a nod to the "turbo" experience it aimed to provide its users. The name change signified a shift in the company's strategy, focusing more on travel and tourism rather than local, urban rentals.
Expansion beyond U.S. borders: 
Turo made its first international move in 2016, launching in Canada. The business made a significant step toward global expansion in 2018 by expanding into the U.K.
Understanding Turo's Ownership Structure
Ownership can be a bit complex in the startup world, and Turo is no exception. Turo is a privately held company, which means it's not publicly traded on any stock exchange.
Instead, its ownership lies in the hands of private investors who have provided the funding needed to start and grow the business.
These investors typically receive shares of the company in exchange for their investment.
Since its inception, Turo has raised multiple rounds of venture capital funding, with contributions from various sources. These include early-stage angel investors, venture capital firms, and even larger corporations.
Each of these investors owns a piece of Turo, and their stakes vary based on the amount they've invested and the company's valuation at the time of their investment.
The Role of Investors in Turo
Venture capital funding is the lifeblood of many startups, including Turo. The company has gone through several rounds of funding, attracting a mix of investors, including venture capital firms, corporate investors, and individuals.
So let's dive in and see who these major investors are:
Kleiner Perkins: 
Kleiner Perkins is a renowned venture capital firm with a long history of backing successful startups, including Google and Amazon. Its investment in Turo is a testament to the platform's potential.
August Capital: 
Known for its focus on technology companies, August Capital has also backed Turo, betting on the growth of the sharing economy.
Canaan Partners: 
An early-stage venture capital firm, Canaan Partners, has invested in Turo, seeing the value in its unique approach to car rental.
American Express Ventures: 
The strategic investment group of American Express has also contributed to Turo's funding rounds, showing belief in the platform's ability to disrupt traditional car rental markets.
G.V. (formerly Google Ventures): 
G.V. has also placed its bet on Turo, further bolstering the company's credibility and potential for growth.
How these investors influence Turo's operations and growth
Investors play a crucial role in shaping the course of a startup, and Turo is no exception. Here's how these major investors influence Turo's operations and growth:
Strategic Guidance: 
Investors often have representatives on the company's board of directors, where they can influence strategic decisions. In addition, their wealth of experience and expertise in business and technology can help guide Turo toward successful growth strategies.
Financial Support: 
The funds provided by these investors enable Turo to expand its operations, invest in technology, and market its services. This financial support is vital for Turo to sustain its growth and compete in the market.
Networking Opportunities: 
Investors often have extensive business networks. As a result, they can help Turo establish partnerships, recruit top talent, and attract additional investment.
Credibility: 
Having high-profile investors lends credibility to Turo. This can help attract more users to the platform, form partnerships with other companies, and even in future fundraising rounds.
Conclusion
Understanding Turo's ownership is integral to getting the most out of your experience, whether you're a car owner looking to rent out your vehicle or a traveler in need of a ride.
From its inception to its current status, Turo's ownership structure has significantly shaped its policies, services, and user experiences.
As Turo's ownership evolves, so does the platform. A dynamic mix of founders, stakeholders, and investors drives its growth and direction, and these changes can directly impact you, the user.
Staying informed about these changes can help you navigate the platform more effectively, ensuring you get the most out of your Turo experience.
Frequently Asked Questions
Who are the current owners of Turo?
Turo is a privately held company; its ownership is divided among its founders, employees, and various private investors. These investors include several venture capital firms that have backed Turo in various funding rounds.
How does Turo's ownership affect its operations?
Turo's ownership influences its strategic direction, including its expansion into new markets, customer experience focus, and pricing policies. However, the board of directors, which includes representatives from the company's major investors, typically makes major decisions.
Has Turo's ownership changed over time?
Yes, Turo's ownership has evolved. As the company has grown and raised more funding, new investors have come on board, each acquiring a stake. However, it's founders and early employees also retain a significant share of the company.
What could future changes in Turo's ownership mean for me as a user?
Potential changes in Turo's ownership could impact the platform's operations and services. For instance, new investors could drive expansion into new markets or changes in pricing. An acquisition could lead to more significant changes, depending on the strategies of the acquiring company.
Where can I find information about changes in Turo's ownership?
Turo's major changes in ownership, such as new investment rounds or acquisitions, are typically covered in the business press. Staying updated with Turo's news or subscribing to business news platforms can help you keep track of these changes.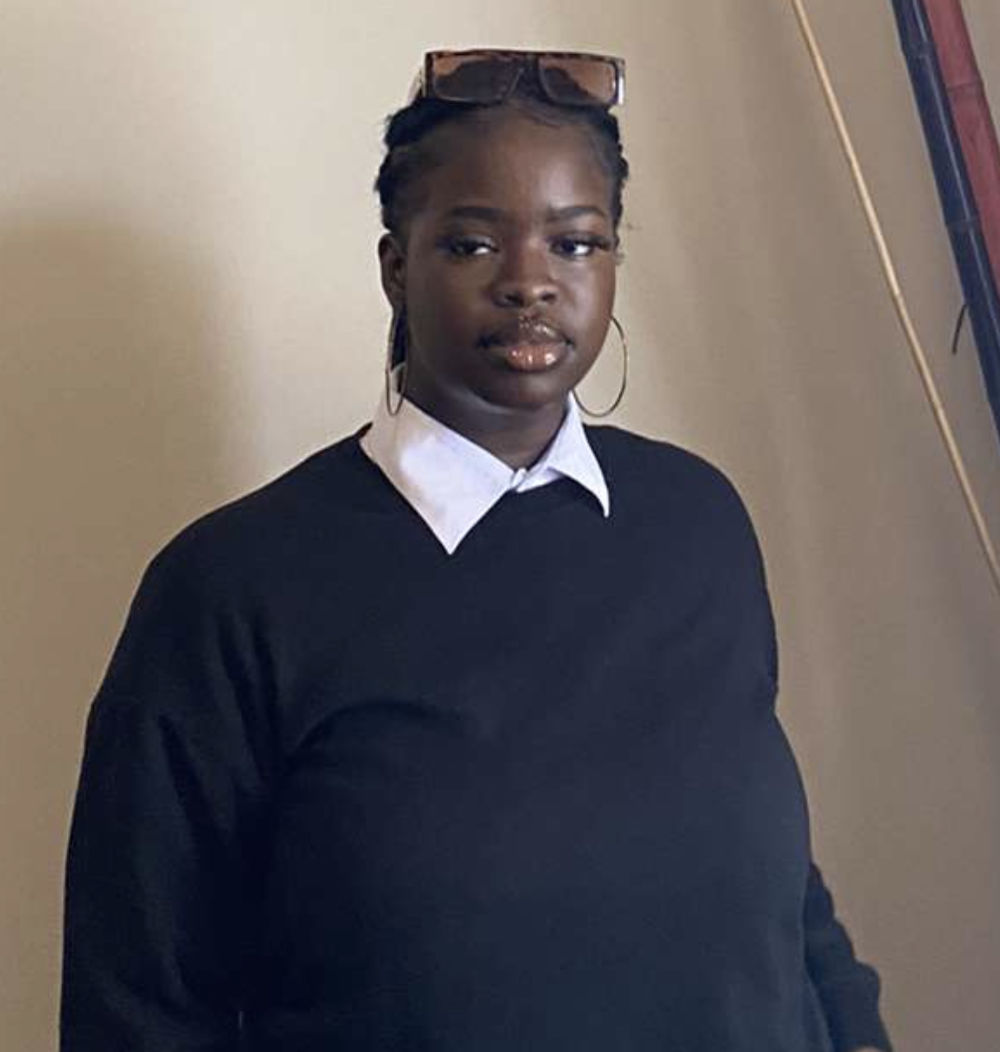 Nzoputa has been writing for Rentalero since day one and is one of our most experienced members when it comes to the rental industry. For her, nothing beats Uber!
Advertising links are marked with *. We receive a small commission on sales, nothing changes for you.